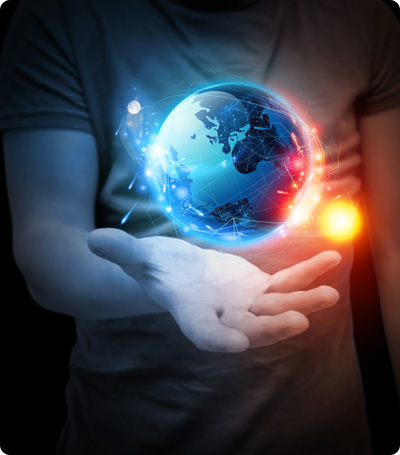 Oscarstech is a technology and solutions boutique company offering solutions to small, medium and large businesses based in Orange County, California. Experience and a passion for technology drive our business. Thinking outside the box and providing long lasting solutions is our motto. Technology is changing and evolving at a neck breaking speed and it is our desire to be here to support the needs of your business as you grow and technology changes.
IT Consulting.
Oscarstech provides a wide range of consulting services for your organization. From research to procurement, installation and ongoing support, you can count on over a decade of experience working with organizations like yours. Click here to find many of our standard services, or call us today for a free consultation 949 459 3571.
Automation
Maintenance Plans
Disaster Recovery
Systems migration
Software Training

Server Deployment
Virtual Environments
Storage
Networking
Email

Microsoft
Linux
Fleet deployment
Remote connectivity
Upgrades & Repair
Webmaster Support.
We cover all major aspects of web application deployment, configuration and maintenance including hosting. We pride ourselves in providing excellent debugging and troubleshooting services. Additionally we provide SEO, and copywriting services to help you get the best results.

LAMP
WordPress
HTML + CSS
Ecommerce
Backup & Recovery

Google Analytics
Hosting
SVN
Quality Assurance
Forums
Social Media
Social Media exploded over the past couple of years, let our years of experience using these systems guide you through the jungle. We can help you learn, configure and use all social media outlets to help your marketing efforts. Call today to setup a consultation – 949 459 3571, or choose from one of the packages available in the store.
Custom campaigns
Customer and community interaction
Blogging
Link building
SEO for Social media
Consistent branding
Community development
Distribution
Forums